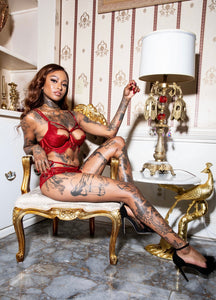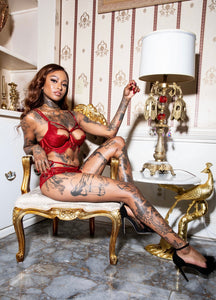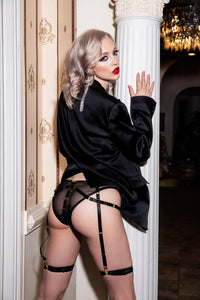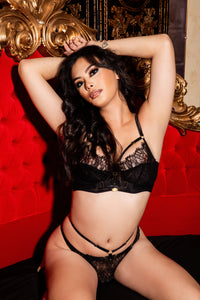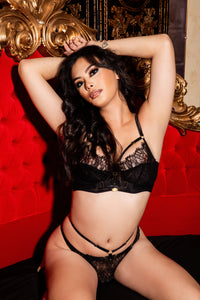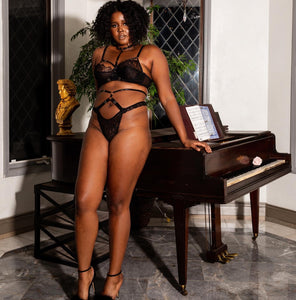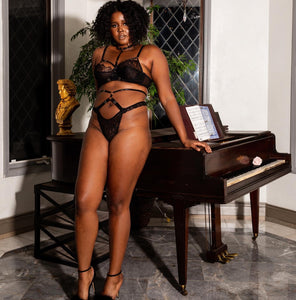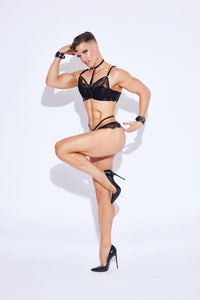 SMALL BATCH
LIMIT-EDITION LINGERIE
All Dahlier lingerie is handcrafted and USA produced in small quantities and/or made-to-order, preventing overstock. This cuts down on material waste and reduces our carbon footprint impact, creating sustainability.
Like the ever-evolving seasons of wild nature, passionate art and fleeting love affairs, when a current lingerie collection (Volume) runs it's course, a new Volume of a different theme emerges, keeping Dahlier's identity fresh and innovative.
Welcome to Volume I.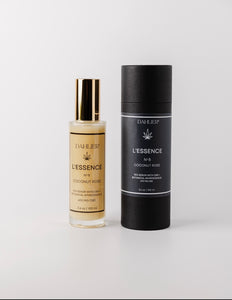 Luxury Sexual wellness meets sustainability
Our commitment to you and the planet
At Dahlier, we understand that true opulence lies in the harmony between pleasure and sustainability. Our line of vegan, plant-based sexual wellness products are crafted with care for both your well-being and the earth. Our formulas are meticulously crafted with clean, sustainable ingredients that reflect our devotion to indulgence and ethical sensuality. In our commitment to environment consciousness, our packaging is uniquely crafted using upcycled materials sourced from recycled sources. With every touch, every unwrapping, you contribute to a greener tomorrow.
Tie me up, buttercup:
Explore With(out) Boundaries.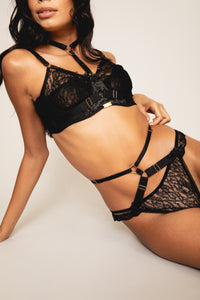 Shop Our
Eartha set
Seductively decadent, our Eartha set will ignite and release your inner Dahlminatrix!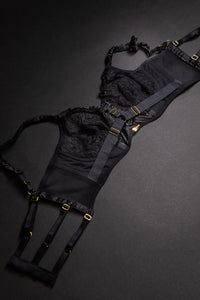 Lingerie care tips 101: step-by-step guide to washing and drying your intimates
Everyone has a favorite piece of lingerie. It's the thing you pull out when you have an important meeting, or you feel like celebrating a big accomplishment. It may be a bra, a set of underwear, or...
Read more